Know-How
Emotion
Expertise
Innovation
Fragrance
Development
Olfactive Marketing
One passion the Perfumery
One mission the Transmission
Passion Nez is guiding you all the way long of you perfumed journey.
Consultancy, creation and development
You are managing a Perfume brand, you have a project of launching a perfumed product. You are interested in performing a brand identification and be guided in taking the right decisions ...
PassionNez is acting at different levels of the production chain of a perfume: the olfactive expertise, the marketing strategy and the product development.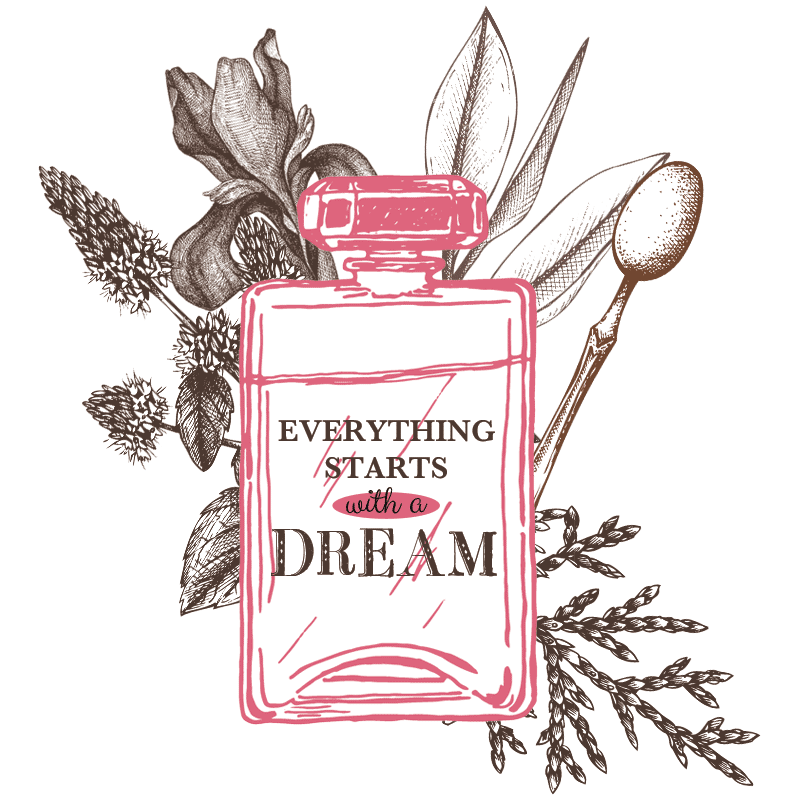 Consultancy
Creation and repositioning of the brand
Creation of a concept, an history
Strategy of product positioning
Strategy of development and launch
Edition of press and commercial material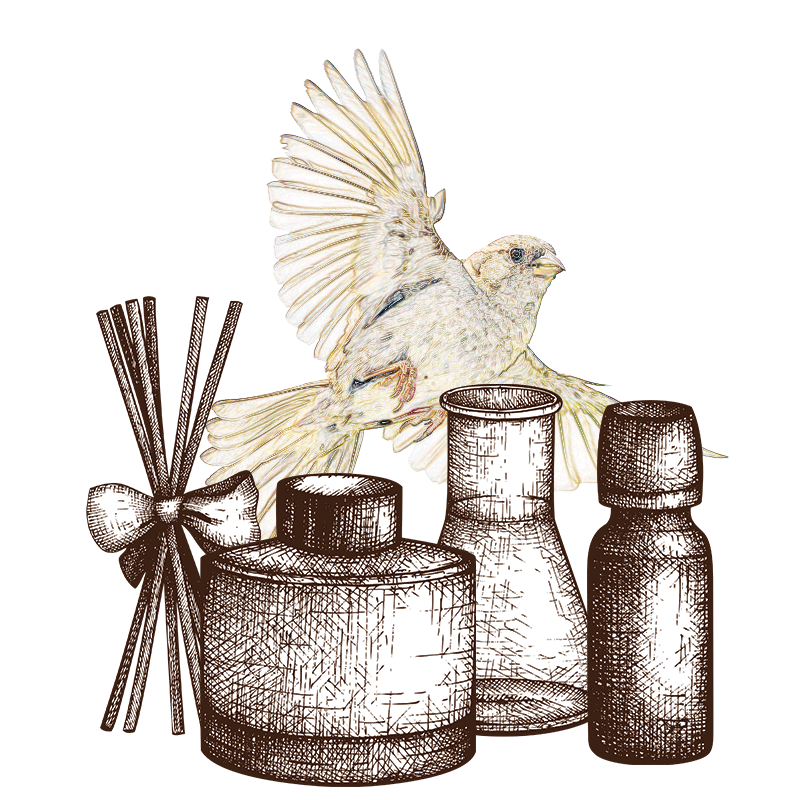 Creation & development
Guidance in different steps from the idea to the finish product
Investigation in finding an adapted supplier to the project size
Follow-up of the regulatory files
Partnerships inside the "Pays de Grasse"
Training & organization
You are a professional in the Perfumery industry, a sales man, an evaluator, a perfumer, a product manager. You are a private individual, a perfume passionate, a student keen on testing your nose. You are interested in hosting an event around a perfume creation workshop ...
PassionNez, partner of Cinquième Sens in Grasse, in offering you different technical and cultural trainings which can be whether intensive or short-term and also olfactory workshops.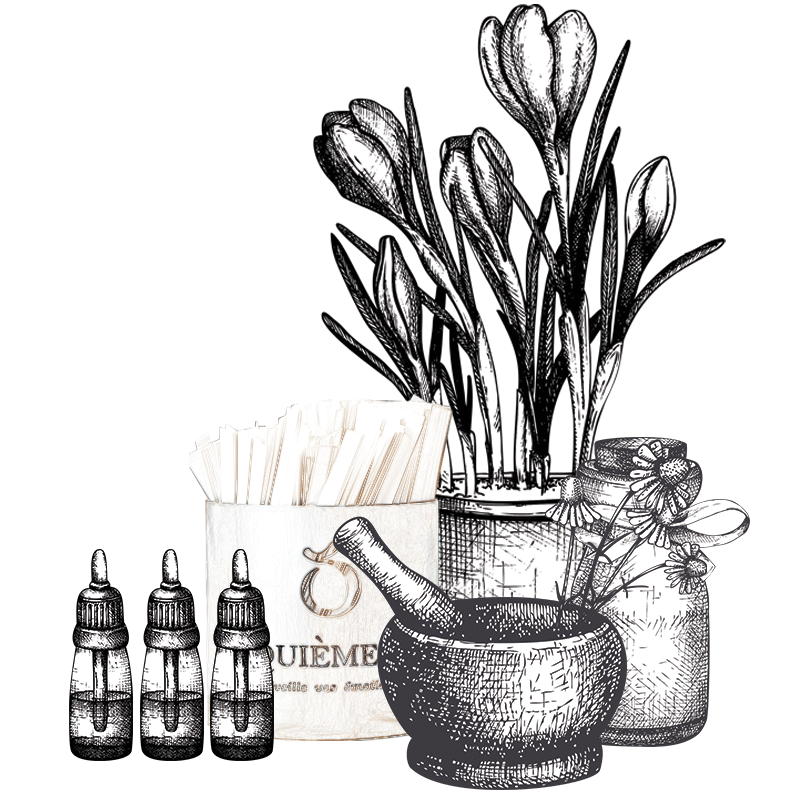 Organization
Offering a pleasant moment while having a seminar
Organizing an original team-building within your company
Facilitating a wedding or a birthday
Suggesting a playful workshop around the fragrance creation
Nothing great has been accomplished without passion
Let us know about your projects, we will guide you throughout your way.