Shoot for the moon, even if you miss you'll land among the stars.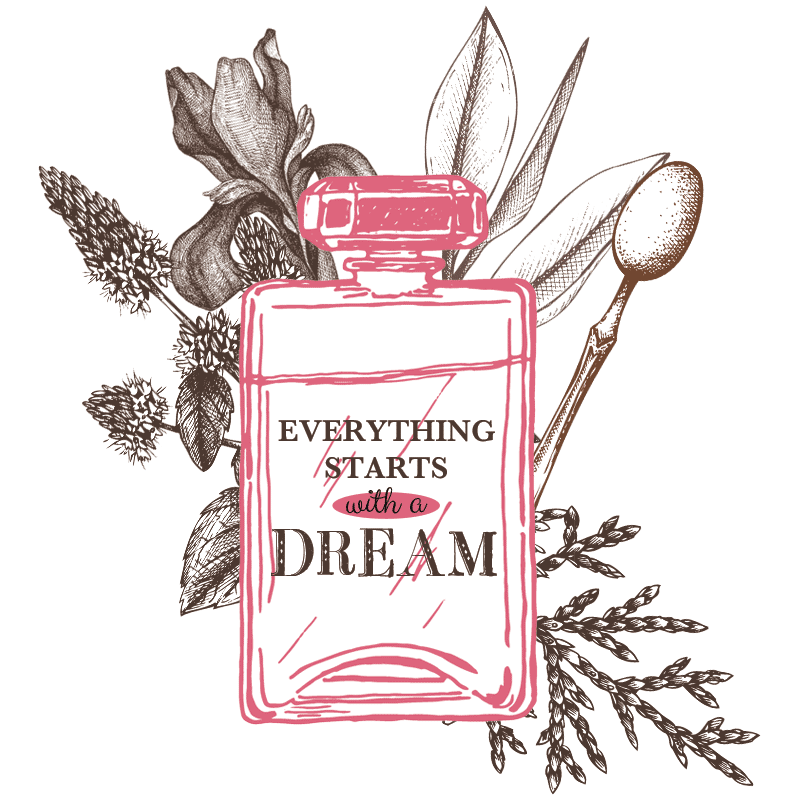 High-perfumery consultancy
Rigor & intuition
Perfumery is an exact science. It's borrowing its formulas from chemistry and biology. But it calls upon some intuition.
The best for your fragrance
Passion Nez, supervised by Claire Lonvaud, develops niche or ambiance perfume collections for fashion or jewelry names while tightly working with the best concentrate manufacturers and perfumers. Passion Nez enters into an influence scheme of the precious know-how from France and Grasse.
Be visible on a competitive market
Passion Nez takes actions at every level from the production chain of a fragrance: olfactory expertise, marketing strategy and market positioning.
Once the new fragrance is ready to get to the consumer, Passion Nez remains your partner in order to guide you on the development of tools to help selling for the sales representatives, the training implementation, press pack, point of sales organization.
Guidance
Business intelligence

Market study

Research of a brand name

Research of a fragrance name

Research of an olfactory identity
Packaging recommendation

Regulatory surveillance

Research of manufacturers and subcontractors

Bringing to market
Communication
Marketing book creation

Press pack

Comercial folder
Fix an appointment
You wish to get more details or make an appointment, contact us by phone or by e-mail.
Trainings
Trainings designed for sales team
Creation & development
Passion Nez is your preferred partner from the idea to your creation launch.
Tell us about your project
Passion Nez is guiding and advising you at every step of your project.