"Knowledge is the only thing that increases when being shared"
Trainings and workshops
Claire is offering, in Grasse and its surrondings, creation workshops, journeys from the plant to the perfume orshort-term technical or cultural trainings. Come and initiate yourself to this marvellous world which is part of our daily life that she will help us to better know and understand.

Passion Nez is an exclusive partner of Cinquième Sens in Grasse
Cinquième Sens is offering you different technical, cultural, marketing oriented trainings which can be more or less short term allowing yourself to reconcile your professional activity or other activity, meanwhile developing your perfume skills.
Experiment and share
Jean Carles (founder of Roure Perfumery School in Grasse) has inititated an olfactory and visual used by Cinquème Sens. t is based on words, colors, odors and emotions. Each vial is smelt in blind, so that the participant can express himself freely. Moreover exchanges are made and each one writes notes on his relevant descrptions for an active memorization.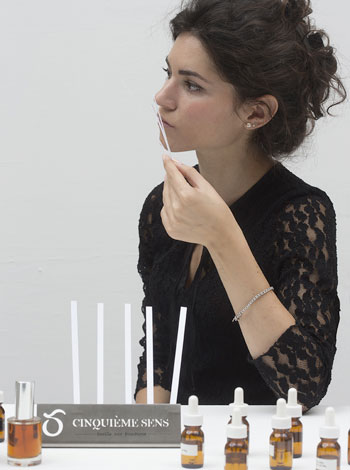 Our strengths
A team of experienced trainers. Training rooms located in the heart of Paris and Grasse. Adjustable training courses for developped and condensed method, in French and in English.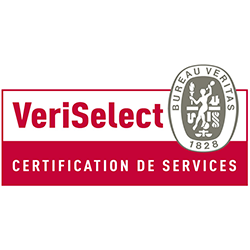 VERISELECT
All our trainings are recnognized by the Veriselect Professional Training label.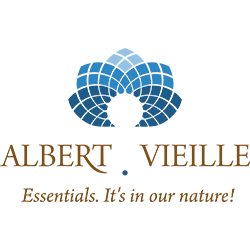 ALBERT VIEILLE
Honored partnership with the company ALBERT VIEILLE, supplier of 100% natural aromatic raw materials for aromatherapy and perfumery professionals, for 100 years.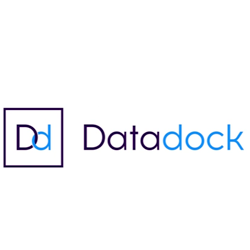 DATADOCK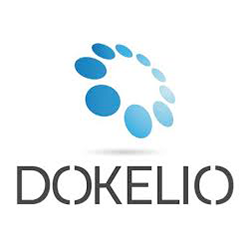 DOKELIO
Find our trainings on Dokelio, data base which is drawing up an inventory of Continuous Professional Training offers based on public (conventioned) or private financing.
Our training tools
Our training material is designed to bring you all the required tools for the perfume fulfillment.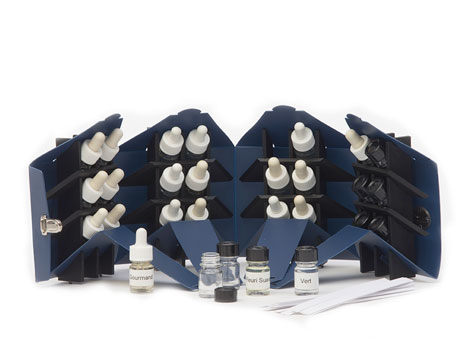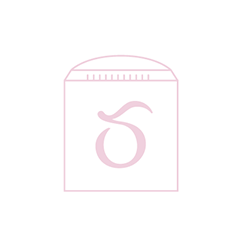 L'OLFACTORIUM®
A concrete method using exercises and interactive practical works thanks to the private use of the Olfactorium ®, small version the perfumer organ, to give an active participation the the trainees.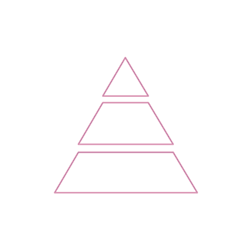 THE OLFACTORY PYRAMID
A visual representation modelling the perfume building created by Monique Schlienger.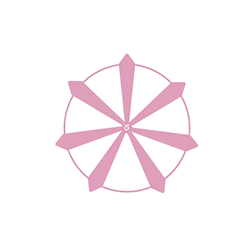 THE WIND ROSE
A graphic representation of the perfume families, it allows to visualize in a flash the olfactory tendencies of a year.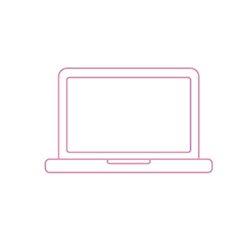 THE OLFATHEQUE
An interlinked data base which allows to find an answer to all "scented" question that could be asked about : perfumes, perfumers, olfactory families and facets, raw materials. A true compass to get markers in an olfactory landscape.
Testimony
I appreciated Claire's flexibility as well as her expertise in perfumery and marketing
I got the opportunity to follow many trainings with Claire Lonvaud for the company Albert Vieille. Trainings were complete, perfectly responding to my need and I really appreciated Clire's flexibility as well as her expertise in perfumery and marketing. She is very professional, attentive and available for answering to my questions.She has also guided us in order to develop finish products for exhibitions. The result was really qualitative and we received postive feedbacks from our clients. I strongly recommend to work with Claire Lonvaud.
Rémi Gautier
Testimony
A perfect training
Summer School with PassionNez opens a rare door into the world of French perfumery, where you can begin to uncover some of the mysteries of an industry rife with closely guarded secrets. As an insider, Claire has a valuable perspective on the history and science of fragrance as well as current market trends
Amanda Ménage
Testimony
An "optimized-hand-sewn" training
Claire knew how to adapt to my professional project, by offering me an "optimized-hand-sewn" training. Through her careful and sensitive listening, she formulated the perfect harmony, which gave body and meaning to my composition. Thank you Claire!
Sylvia Ugazzi
Testimony
It is a real pleasure to work with Claire
This intensive training with Claire thrilled me. I was able to consolidate my knowledge with a contribution of very important information, particularly in terms of raw materials. We were all in a real sharing.
This training also allowed me to speed up the creation of my latest eau de parfum N° 18.
It is a real pleasure to work with Claire. I can never thank her enough.
Joëlle