Customer's word
Claire is a "rational passionate person".
The desire to launch my own fragrance line Olfactory Vibrations has gorgeously come true thanks to Claire The project wouldn't have succeeded without her. Claire is a "rational passionate person". She guided me from the initial idea - to develop the vibrating nature of olfactory materials - until the launch of the line: raw materials, packaging, communication, advising about the logo, the brand, the marketing... She perfectly knows the fragrance world and will know how to help you throughout your project: training, creation, advices, partnership and supplier search…
Christian Roche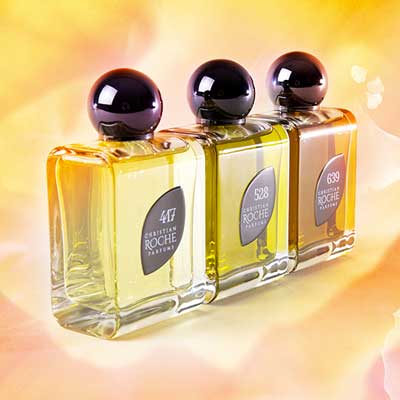 Olfactory expertise training

Guidance from the idea to the production step for the creation of THE OLFACTORY VIBRATIONS collection. 3 fragrance and 1 rose absolute elixir. Concept approval, supplier search, regulatory follow up, scented candle manufacture.